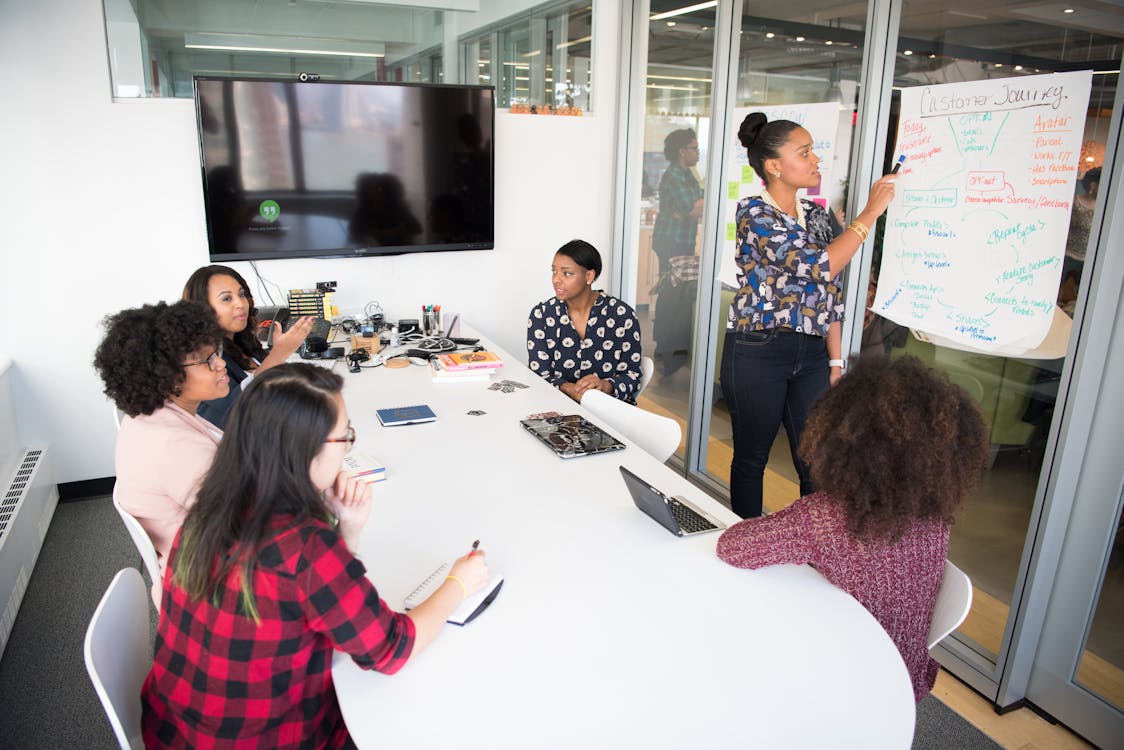 Advice for Professionals
We are the primary provider of services for young carers across Wigan Borough.
Our Support Workers regularly attend multi agency meetings from Early Help to Child Protection level.  We undertake direct and indirect advocacy for the child and their family.  Provide observations of children away from the family and school environment, and are able to signpost to a range of activities and services that can benefit the whole family.
Since the implementation of the Children and Families Act 2014, young carers have the right to a carers assessment.  These assessments investigate the effect of caring of a young person's wellbeing.
It is vital that we get the message across to all professionals about what we do to assess and support this vulnerable group of children in our society and to ensure that everyone is Young Carer Aware.
A large part of our work is making active links with schools across Wigan Borough, where we deliver awareness raising presentations to staff and also do interactive assemblies with pupils, with the aim that those young carers hidden from view are recognised and supported.
If you are a school or a professional looking for information about young carers, browse through the information below pages below, as well as our useful links page. Feel free to contact us if you require any more information as we're happy to help! For details about referral see our referral page.
What is a Young Carer and What do they do?
See our About Young Carers page for more background information on Young Carers.
How can Schools identify Young Carers?
School is a huge component of children's lives, and therefore schools are often best placed to identify and support young carers, albeit in partnership with services such as ourselves, Startwell, Embrace, etc.
Every single young carer has a unique set of issues to deal with and no case is identical.
You may be able to identify some young carers through the information already held in your records – for example information about parents' needs or disability.
We encourage schools to ask early and often whether a child may have a caring role.
Schools should ask at pupil application whether there is someone in the family with health needs that the child supports.
However, someone may fall ill or be diagnosed with a condition after a child has started and parent's evenings are a great way of catching up with family changes.
Be aware that many families will consider this a private matter.  Many young carers adapt well and thrive without support and feel school is their respite and don't feel they need support, or want school to know.  In these scenarios emphasise that simply knowing a little more about the family will enable a faster response if the situation changes.
More often than not you may become alerted to a problem because a particular issues with a young person.  Indicators typically include a child who is tired during the day, persistently late or absent, some children who care may present as withdrawn whilst others may have behavioural problems such as anger or inattentiveness.
Many young carers who are very adept at disguising the problems that they face – who get up in the night to finish homework in order to avoid being singled out as different or failing. This may be because they are afraid of what might happen if they are identified. They may fear that their parent will be 'put into care' if they let someone know what is happening at home. They may also be anxious that they will be shunned or teased by their peers if they are open about their home situation. For some young carers, school may be the only place where they can participate in ordinary children's activities. They may work extra hard so as not to draw attention to themselves and their situation.
The important thing is that staff are aware of young carers and they use their existing skills to talk to children and young people in a sensitive way and encourage them to open up about any difficulties at home. In the same way that schools usually deal with subjects like drug awareness or personal health and social development, they could raise disability issues, which might lead to young carers identifying themselves and realising that they are not alone. Knowing that staff have some awareness may lead them to seek help, particularly if there is a named person that they can talk to.
How can you help Young Carers?
Common Answers To What Help is Needed include:
Someone we can talk to who understands about young carers and will listen.
Teachers to be understanding and flexible if we have issues with our homework and support us.
Other students to understand.
Support when bullied.
Access to our phones in case anything is wrong at home.
Not to be labelled or seen as a trouble maker.
A support group with other young carers, mentoring or counselling.
Some other suggestions include:
Can you be flexible about homework deadlines if there is a crisis?
Can you introduce disability awareness into the PHSE curriculum?
Can you introduce disability and young carer awareness into anti-bullying initiatives?
Mention young carers in any liaison meetings that you already have with your local Education Welfare Officer.
Remember that young carers may have all the challenges to deal with that other young people face when growing up as well as those their caring situation my present. It is possible that their relative may not be able to discuss these problems with the young carer. Be prepared to offer reassurance that support is available to them and that you are there to help facilitate this.
Emotional support for the young person
For many young carers, just having someone to talk to may be all that they need or want. Just knowing that they can sound off to you without being judged may make their situation better.
Just having someone there to listen to them, to hear their opinions and understand how they may be feeling, without interfering or offering advice may be enough.
Many carers say that no one ever asks how they are. It's always ' How's mum?' Ask how the young carer is.
Once a relationship is built up, you could ask the young carer if they would like you to get them some more information or find out about local support. But if they say no, respect their opinion.
Reassure them that you will not go behind their back. You could say that if they change their mind, you would be quite happy to help. (If you feel that they are at risk of harm in their situation, stick to your school's policy procedures. If you have to do this, keep the young carer informed. They deserve to know what is happening).
Obtaining relevant information
The young carer may need information about their relative's disability or illness. There are associations covering most illnesses and disabilities. You may find the information via national websites.
Alternatively the young carer could go to see their doctor, or the school nurse for more information.
Many staff have found it useful to gain insight into the illness or disability a person has and how this can impact on their lives.  This allows them to make adaptations to how they communicate with the family.
Contact Wigan & Leigh Young Carers here for more information and guidance.